Four Factors to Consider Before Purchasing an Air Conditioner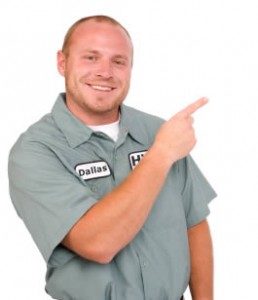 An air conditioner will definitely give your home or apartment a new touch of class and elegance. One of the major benefits of having an air conditioner is that you can control the temperature inside your home especially during the hot season. You need to consider several factors before purchasing this system to make an informed decision.
Price: Different systems have varying price tags depending on their functionalism and features. Choose an air conditioner that is affordable to avoid plunging yourself into financial turmoil. An intensive price based research will help you choose a supplier or company that offers a quality air conditioner that is affordable and top quality.
Technology: Advancement in technology has revolutionized the manner in which air conditioners are designed and assembled. The new systems are more efficient and reliable as compared to past models since they are assembled using new advanced systems. It is recommendable to choose a system that is technologically advanced to enjoy the full benefits from this system. An expert can provide you with information on the new modern systems in the market.
Usability: It is recommendable to choose a system that is easy to operate. It is always good to read and understand the manual provided by the manufacturer to explore all its features.
Quality: A top quality system requires less maintenance services and this in turn helps users save money for other purposes. Reviews from clients who have already purchased this system can help you assess the quality of the system. In addition, a quality air conditioner system is durable and compatible with virtually all house architectural designs. However, take note of the fact that top quality systems could be expensive but this is just a small price to pay considering the long-term benefits that will be derived from it.
Finally, after choosing the best system, ensure that it is correctly installed in the designated area. You can use the instructions provided by the manufacturers to install it or you can hire an AC expert in this niche who is qualified and legally accredited.