Welcoming the Digital Age
Since our work is about providing service and not piles of papers, we got a little tech savvy with computerized records for all our documentation, including before and after pictures we provide our customers.
It is not just our documentation that is modernized. Personnel at Cool Air USA participate in monthly trainings, so our experts can keep up with the latest in the industry and provide customers with thorough service, knowledgeably, and courteously. Our technicians are licensed and insured, and have the latest knowledge and training to service air conditioners from any manufacturer, including: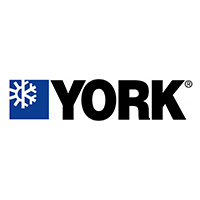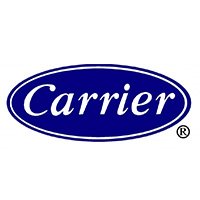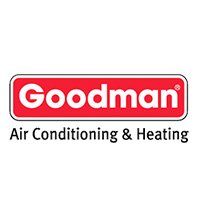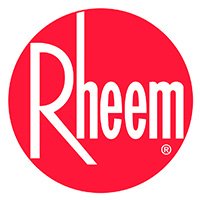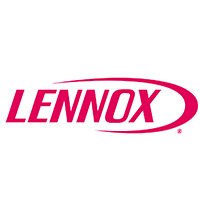 See how Cool Air USA will be the right HVAC company for all of your air conditioning, air quality, and pool heater needs in the South Florida area.