The Cool Air Process
1. Schedule your free service inspection by booking an appointment online or by calling us any time, we're available 24/7!
2. On your selected appointment day, one of our trained technicians will assess your unit to determine the right path and unit for you.
3. It's time to get you cool again! After selecting the perfect unit, Cool Air USA will install and ensure that your unit is running smoothly.
4. After the installation, our technicians will walk you through step by step on how to run and maintain your air conditioner for years to come.
5. Cool Air USA will then provide you with a digital copy of your receipt including before and after photos to help explain the completed work.
Questions? Speak with one of our AC professionals today!
Call Us at 1-877-895-1155.
Before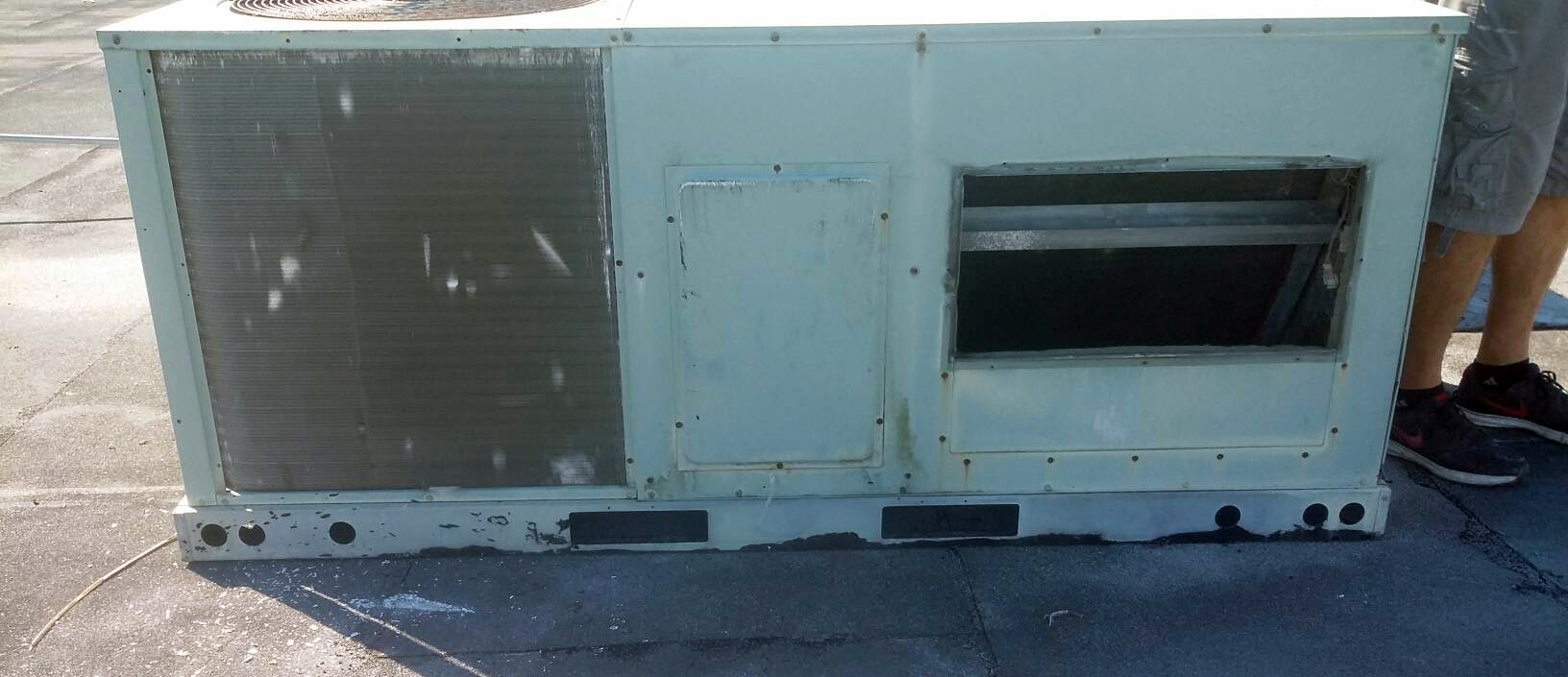 After